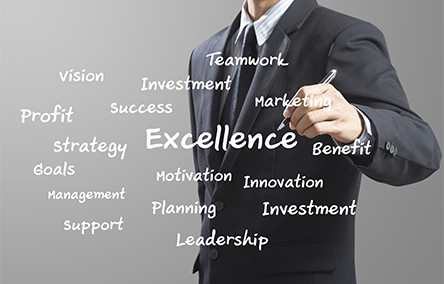 Leaders in Finding
Work Solutions
We have the most productive people in the industry.
Successful Staffing for Working Talented Employees
PF Staffing Services, one of the leading temporary staffing agencies in Salt Lake City and Utah County, is dedicated to improving your productivity by designing innovative staffing solutions specifically for you.
We have a qualified team that can assist with your needs in a way that fits your productivity life cycle and goals. We're committed to providing you with sustainable staffing excellence.
We hire the most talented job seekers as employees of our company and make them "Ambassadors" of our organization. They represent our company and play the most critical role in fulfilling our company purpose and promise to our business customers.
Areas of Expertise:
Administrative and Office Support:
Office and clerical
Receptionists
Customer service
Assistants and accounting
Contact and call Center
Light Industrial and Skilled Trades:
Skilled trades
Manufacturing
Warehouse
Janitorial
---