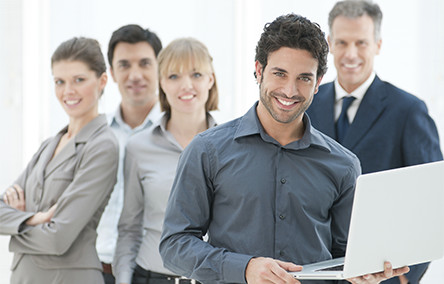 Getting You a Job
Is Our Priority
We are your best option.
Our mission is to find you a job that meets your needs.
We have the best jobs on the market.
If you are looking for a new job, we have one for you here. Tell us your interests, skills and careers goals, and we will make sure to find you a job that fits your needs. We have access to the best temporary jobs and direct hire positions in Salt Lake City and Utah County. Our recruiters will work with you to help you find a meaningful new career opportunity.
Industries We Support:
Administrative and Office Professionals:
General office and file clerks
Word processors and data entry clerks
General and staff accountants
Order processors
Customer service reps
 Light Industrial and Skilled Trades:
Electrical and mechanical assemblers
Warehouse
Shipping and receiving clerks
Forklift operators
Machine operators
General labor
Inventory control
---